Bloomreach specializes in leveraging real-time data and AI to enable the creation of personalized email, SMS, web, and mobile campaigns from a unified platform, empowering businesses to enhance their customer experience to unprecedented levels.
Intergrate your experiences with Odicci into your emails effortlessly with Bloomreach. Optimise your sales potential through omnichannel campaigns. Seamlessly construct personalized marketing campaigns that drive higher engagement and boost revenue, all driven by the wealth of insights from your customer data.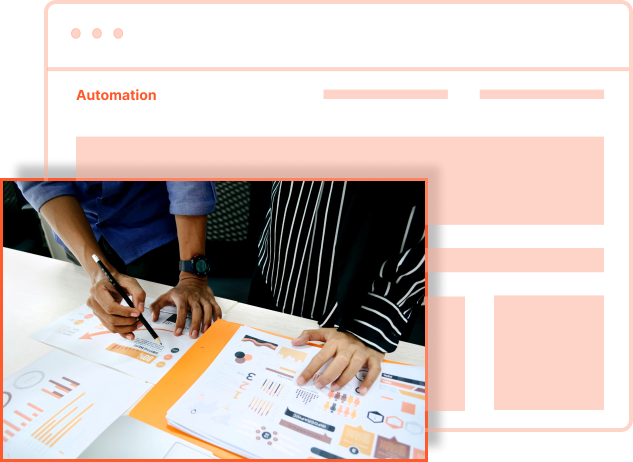 Sending emails using Bloom reach will give you access to valuable zero and first-party data. Make the most of all your data to anticipate your customers' actions and benefit from every interaction. Gain valuable insights to provide truly personalized experiences.
Discover how to boost customer engagement,
maximise lifetime value and drive loyalty with
interactive marketing experiences.


Find out today how we help brands convert
more site traffic and grow email lists achieving
scalable, repeatable growth.