Our platform is designed to help you grow your agency.
Collect declared First-Party Data and preference insights with Zero-Party Data to drive personalisation.
Use interactive experiences with engaging,
value-driven experiences.
Personalisation is a core value in digital marketing, but the reality never really caught up with the promise. With the growing power of consumers shifting from brand to individuals we are now getting closer to fulfilling this promise.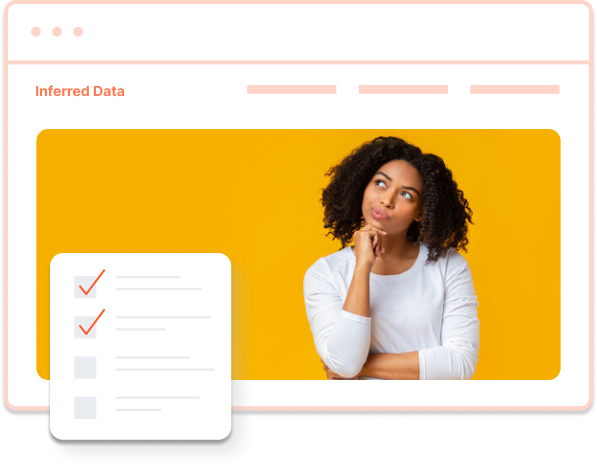 Personalisation strategies have traditionally originated from looking at inferred and observed data to work out interests and intents of consumers. Inferred Data, as the name implies, is data developed around the user without their express input, systematically generated based on search histories, content consumption, purchases, and social media activity.
Declared data, on the other hand, is data gathered directly from consumers themselves through self reporting; where self-reporting can take on a variety of forms. Whether it's rating something on a Likert scale or filling out an opened ended questionnaire or recalling behaviours in the form of a diary – any type of data collection that is acquired through self report is considered declarative.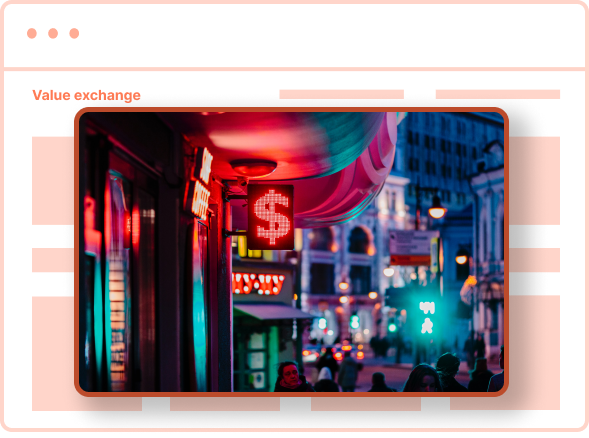 A decade ago, the idea that consumers would expect to get value from sharing their data with companies was unheard of. But times have changed rapidly.
Now the agenda is 'what's in it for me?' and 'what does this value exchange look like?' The data value.
Every customer engagement has a security component to it.
We monitor the best practises through repeatable processes including data transmission, logging, storage access controls operations and tracking of threats, and continuous improvement.
Our platform has the highest standards of information security and data protection and is ISO27001 certified.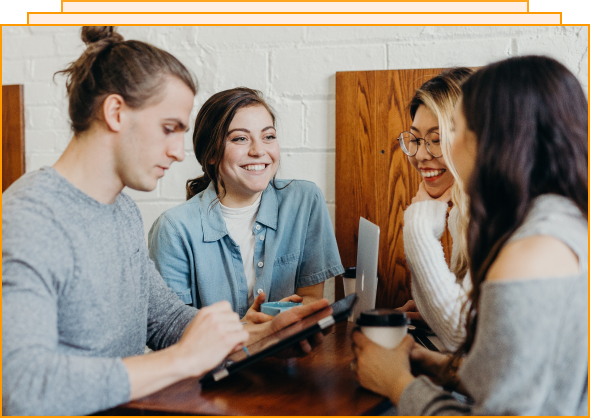 ODDICI is built on features that provide brands the power and
flexibility to create, design, and launch—in minutes, not months.