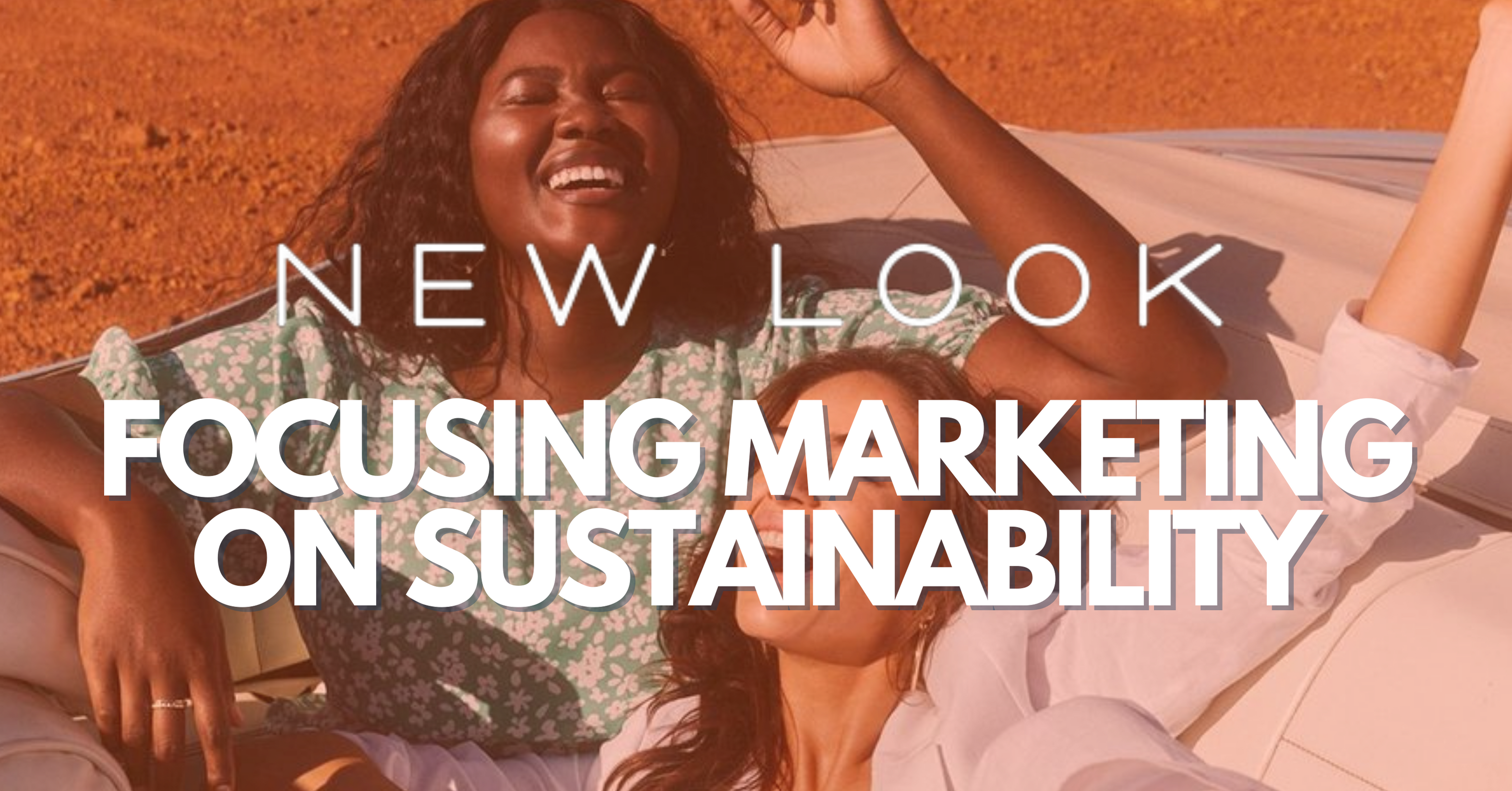 Right now, being sustainable and eco-friendly is of utmost importance for Fashion brands. It is said that four in five UK consumers will boycott …
Discover how to boost customer engagement,
maximise lifetime value and drive loyalty with
interactive marketing experiences.


Find out today how we help brands convert
more site traffic and grow email lists achieving
scalable, repeatable growth.